We'll inform you when the photo contest opens and other related information.

In the mean time, and if you're able, you can start taking photos of nature in your local area (keeping at a safe distance from others), or sift through your album for nature photos — ready to submit when our photo contest comes around.
If you'd like further information please contact us at australia@tnc.org.
Nature photos to inspire you
Some of the breathtaking photos from last year's nature photo contest.
View 2019 winners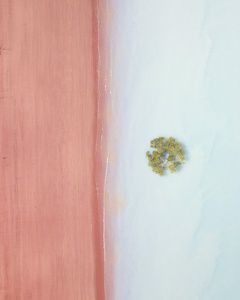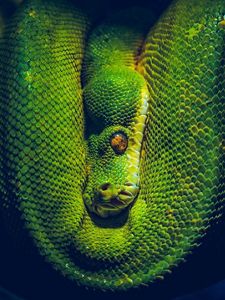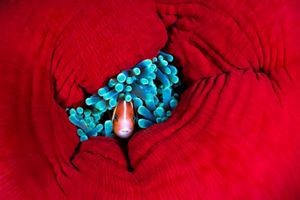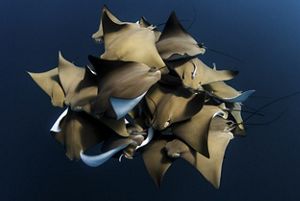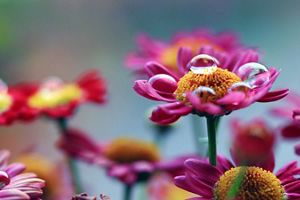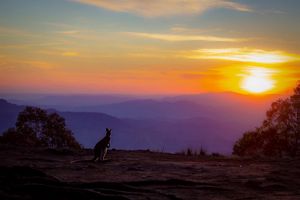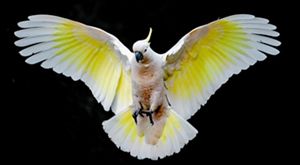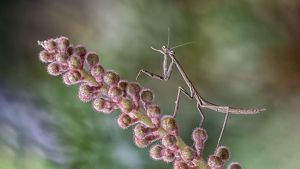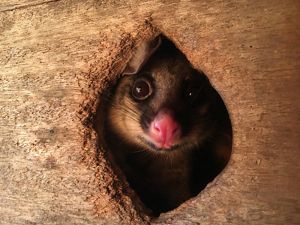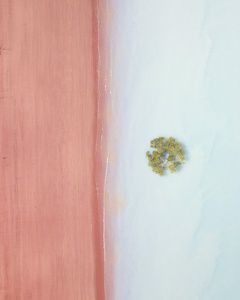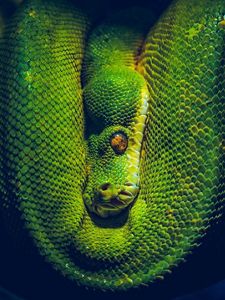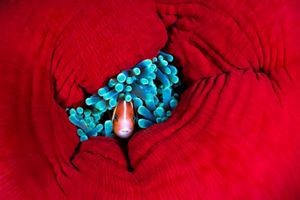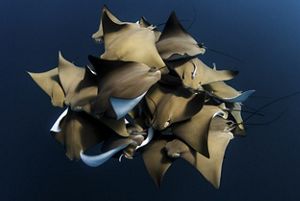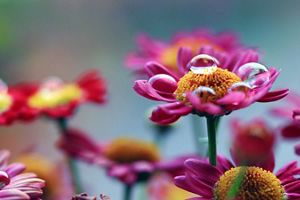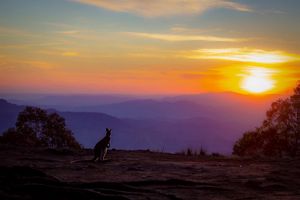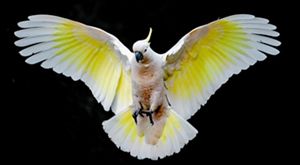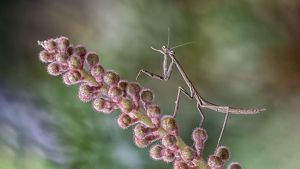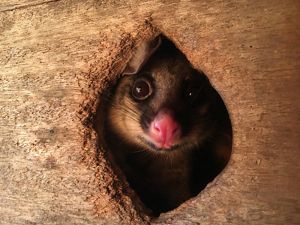 Help us protect Australia's future
Take action to help us tackle nature's biggest challenges, please make a generous gift.
Donate now