2023 Nature Writing Prize Winners
The Winners of the 2023 Nature Writing Prize have been announced. Congratulations to Connor Tomas O'Brien who took out the $7500 major prize for his essay 'The Cryptids' and Lily Chan who received the Rosina Joy Buckman Award, a $1000 prize for highly commended essay, 'The Golden Age'.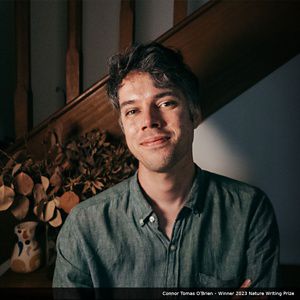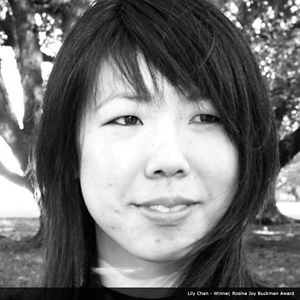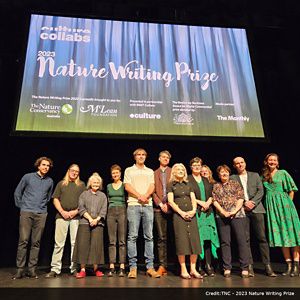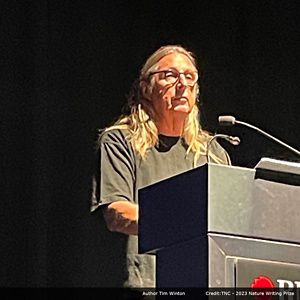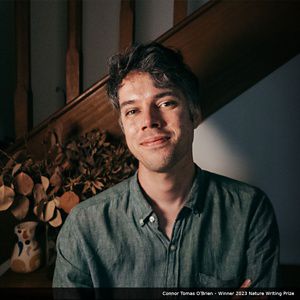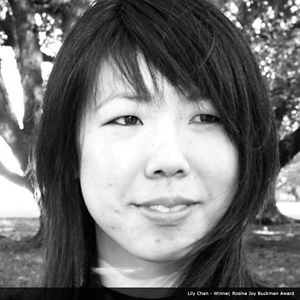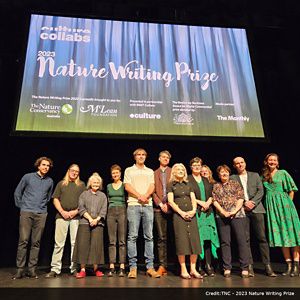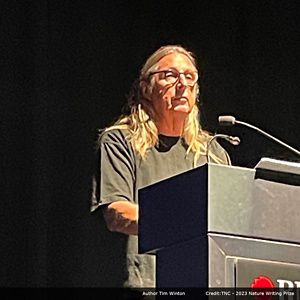 About the 2023 Competition
Join us for a special evening to celebrate the 2023 winner announcement and see who will be awarded the $7,500 prize for their winning essay in the genre of 'Writing of Place', with a keynote presentation from author and passionate conservationist, Tim Winton.

Wednesday 22nd November 2023, 7pm-9pm

RMIT's The Capitol,

113 Swanston St, Melbourne VIC

 

Keynote Presenter: Tim Winton


Tim Winton is the author of 29 books. Listed as a National Living Treasure, few other Australian writers have had such a broad-ranging and far-reaching cultural impact, from the arts and sciences, to environmental education, and conservation policy. In June 2023, Tim Winton received an Order of Australia (AO) for distinguished service to literature as an author and novelist, to conservation, and to environmental advocacy.


The event is proudly brought to you by The Nature Conservancy Australia and has been made possible thanks to the vision, and a generous donation, from The McLean Foundation, which promotes and celebrates the literature of nature and literature in nature in Australia.

Essay between 3,000 and 5,000 words

$7,500 will be awarded to the winning author.

The winning writer will be announced at a very special event in Melbourne in November 2023, featuring keynote speaker Tim Winton.

They will also be offered for publication, with the possibility of being published in The Monthly at the discretion of Schwartz Media's editorial team. 

An additional author receiving a Highly Commended Prize - the Rosina Joy Buckman Award, a $1,000 prize, made possible thanks to the generous support of Life at Springfield.

The prize is open to Australian citizens and permanent residents. Participants will need to pay an entry fee of $25.

Read the full Terms & Conditions.

The competition's judges are novelist, essayist and editor Ashley Hay and writer and environmental historian Cameron Muir.

They will award the prize to an Australian writer whose entry is judged to be of the highest literary merit and which best explores his or her relationship and interaction with some aspect of the Australian landscape.

Ashley Hay

Ashley works as a writer, editor, facilitator and mentor and is based in Brisbane. Between 2018 and 2022, she was the editor of the Griffith Review where she curated, commissioned and composed sixteen editions of Australia's leading quarterly of great writing and new ideas. Learn more about Ashley Hay.

Cameron Muir

Cameron's essays and features have appeared in Griffith Review, Meanjin, Inside Story, Overland, The Guardian, Australian Book Review, The Canberra Times and Best Australian Science Writing, among others. He has been awarded the Griffith Review Emerging Writers' Prize, an Australian Society of Authors Mentorship (with Bruce Pascoe), a Griffith Review Contributor's Circle Varuna Fellowship, shortlisted for the 2019 Bragg Prize for Science Writing and was a finalist in the 2019 Eureka Prizes for Science Journalism. Cameron has a PhD in environnmental history from the Australian National University. Learn more about Cameron Muir.
The Nature Writing Prize 2023 is proudly brought to you by The Nature Conservancy Australia and The McLean Foundation.
The Rosina Joy Buckman Award for Highly Commended essay, prize donated by: Life at Springfield
Presented in partnership with: RMIT Culture
Media partner: The Monthly
Previous winners
In 2021, Gregory Day was awarded the Nature Writing Prize 2021 Winner, for his essay The Watergaw.
Gregory Day is a novelist, poet, essayist and musician from the Eastern Otways region of south-west Victoria. He is a winner of the Australian Literature Society Gold Medal, the Elisabeth Jolley Prize, and his latest novel, A Sand Archive, was shortlisted for the 2019 Miles Franklin Award. In 2020 Gregory received the prestigious Patrick White Award for his ongoing body of work.
The announcement event featured an interview between Ashley Hay, then Editor of the Griffith Review, where the essay was published, in conversation with Gregory.
Gregory's essay was chosen by judges Tara June Winch and Geordie Williamson, out of almost 140 pieces of writing received in the last competition.
The judging process was completely anonymous. Each judge read one half of all essays received, then from each batch they choose a longlist (usually 10 essays each judge) and swapped these with their counterparts. A shortlist is chosen from these, of five essays in total, with one winner and one highly commended writer agreed by both.
Of Gregory's piece The Watergaw, judge Tara June Winch said: "…striking for its nuance and accomplishment in expressing nostalgia, and the language of belonging to a place. A beautiful and subtle work."
Other 2021 prize recipients