Simon Branigan
East Coast Operations Manager, Oceans
Australia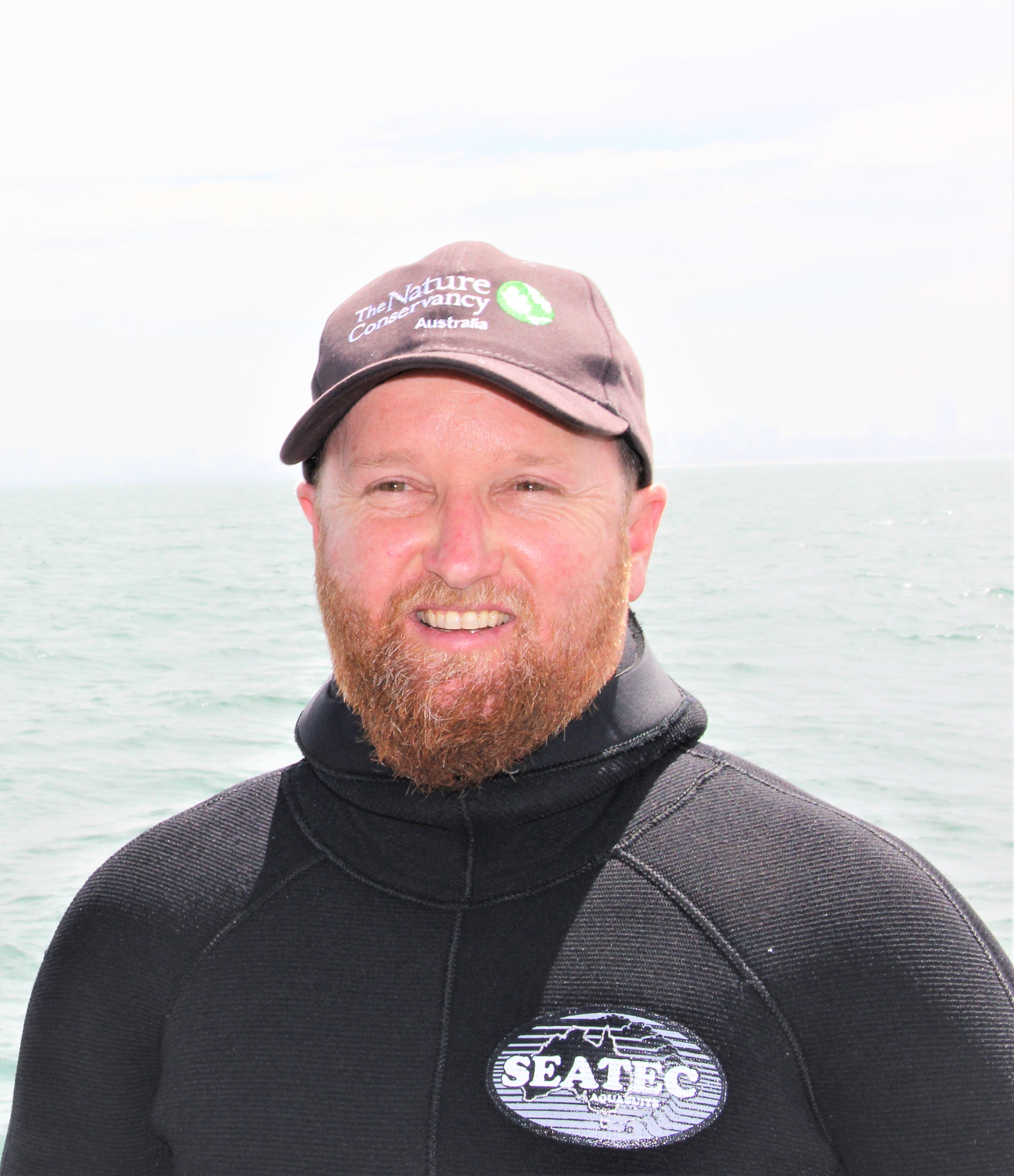 Areas of Expertise
coastal and estuarine restoration, environmental management, marine ecology
Biography
Simon is particularly passionate about marine and coastal restoration – a passion informed by growing up fishing and diving in Queensland, spending many years of surfing throughout Australia and spending 15 years working in restoration in estuarine and coastal ecosystems. Prior to joining The Nature Conservancy, he worked at the Victorian National Parks Association. He has also been on the Board of Directors for Surfrider Foundation Australia and as Chairperson for Environment Tasmania.
As our East Coast Operations Manager, Simon is responsible for overseeing the rebuilding of shellfish reefs across the eastern states of Australia and Tasmania.  He's a part of the team that's delivering on a bold commitment to rebuild 60 reefs over 6 years – to bring shellfish reef ecosystems back from the brink of extinction.
Simon has a Master of Environmental Management from The University of Tasmania. He commenced working at TNC in 2014 and works from his home office in Ocean Grove and our Melbourne office.

+ more
- less
Places We Protect
Victoria's lost reefs rediscovered
Getting shellfish reefs back into Port Phillip Bay which once covered 50% of the Bay's seafloor before being wiped out.
Feature
Shuck Don't Chuck: shell recycling project
How we're making good use of a previously wasted product.